Real Estate Marketing
FlyPHOTO is all about real estate marketing. Photographs from an elevated or unique angle intrigue potential buyers and add another dimension to typical MLS listing photos. A video that offers dramatic views of the exterior, land and outbuildings adds an extra layer of photographic storytelling. Drive more buyers to your listing by adding aerial photos and videos to your social and electronic marketing strategy. FlyPHOTO has a proven process to provide assets to real estate agents, developers and brokers. Content delivery is a snap weather you're a seasoned electronic marketing professional or a novice. We have options to ensure adding aerial photographs and videos is easy for every user.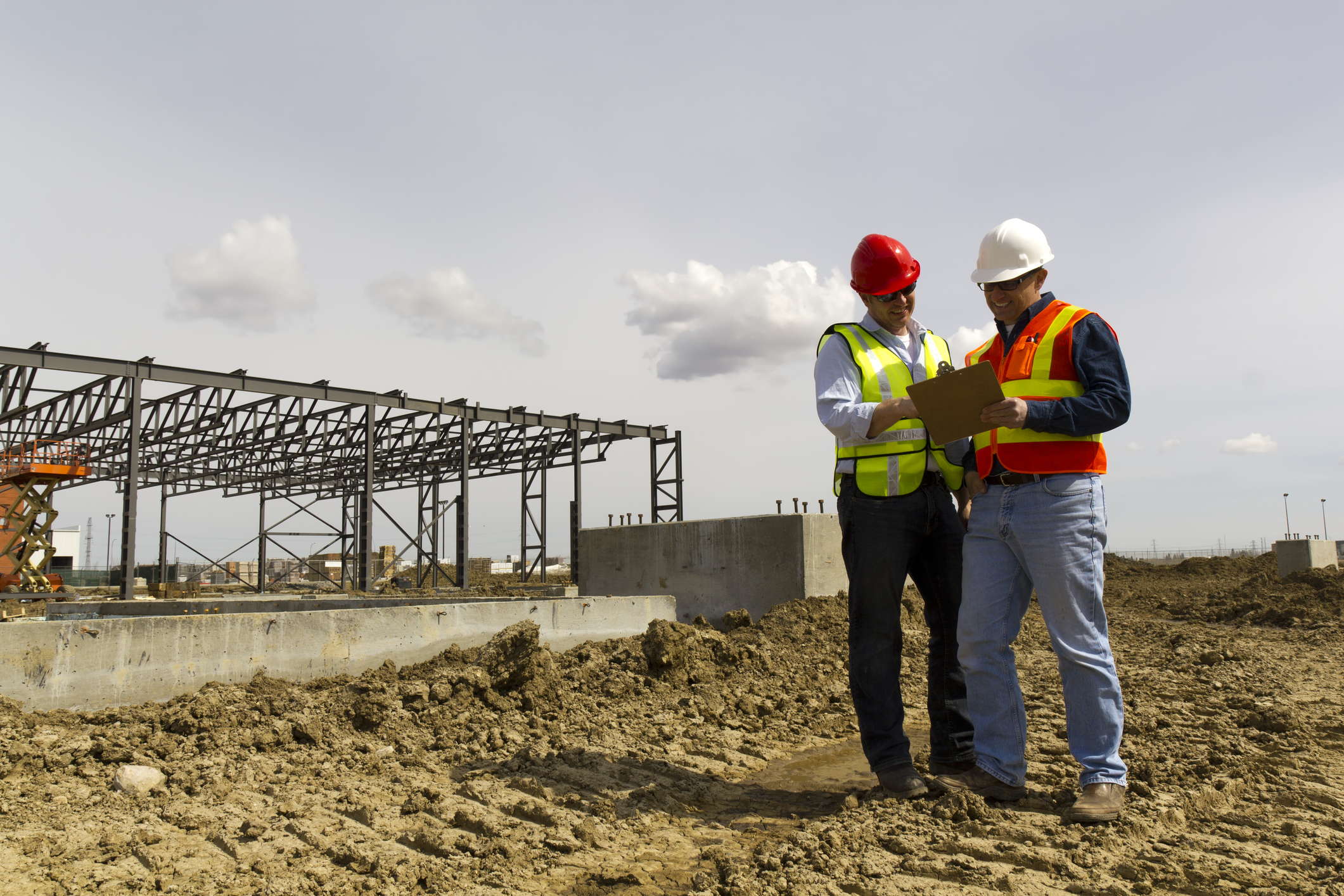 FlyPHOTO works with the real estate agent to understand the story of the listing and what areas are most important to photograph. We want to understand what is important to perspective buyers so we can focus capturing that in our flight.
Safety 1st. FlyPHOTO is certified by the FAA with Part 107 remote pilots. We plan every flight looking at airspace and other safety concerns. Weather is factored into our plan and consider lighting with the time of day based on the sun's position in the sky. The goal is to fly safe while producing stunning videos and photos.
For most listings, the flight takes about 60 minutes. Our team arrives on site and does a walk through. If we are working with a visual observer our pilot will do a crew briefing and our aircraft safety checks.
We take roughly 10-15 still images of the property at various altitudes and directions. Then we spend time shooting video around the property including all outbuildings and property.
Agents or homeowners are welcome to be present for our flight time however it's not required. We ask that the homeowner dress the property up such as to remove cars from the driveway.
FlyPHOTO uses non-linear editing software to color correct and edit the footage together. We can add music and your company branding to the video including contact information.
We produce a short clip, typically around two minutes that demonstrates the property. Typically we send the agent a draft to review before we do the final edits and delivery.
The product is delivered to the agent electronically. We can provide both the video file as well as images in a variety of resolution for both print and electronic marketing.

FlyPHOTO can also host the video through our Vimeo site for faster deployment. We add the listing agents name and contact information directly to the page on Vimeo.
There are many options for delivery and electronic posting of media. Click below to find out more and see how FlyPHOTO can support your marketing efforts. Our goal is to make our product easy to use regardless of skill.